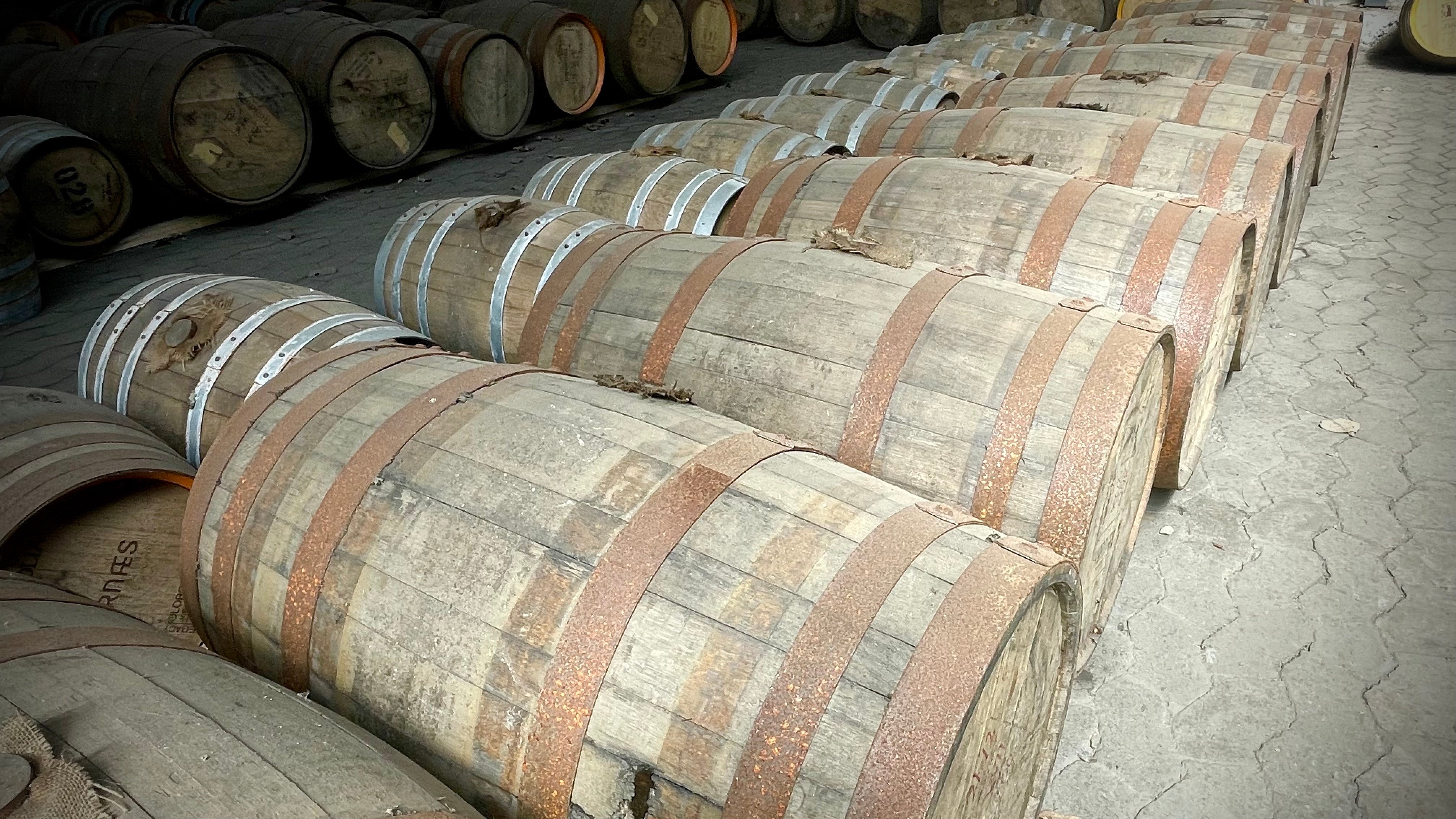 Press Release - june 21, 2023: New sales people on board
PRESS RELEASE
Originally released June 13, 2023 – Kagerup, Denmark
Edited June 21, 2023
Experienced forces are called in to help boost sales at Thornæs Distillery
On June 1 Thornæs Distillery welcomed two new faces in the sales department to help strengthen the distilleries sales reach both in Denmark and internationally. Henrik Eriksen is new National Sales Consultant responsible for putting Thornæs on the map in Denmark while Yann Le Moigne will hold the title of International Sales Manager, taking on a similar task in Europe and the rest of the world.
With a new, strong sales team Thornæs Distillery are now scaling to help move the business forward and upward. A new strategic plan that was formed in 2022 makes further growth a priority in the company, and while the distillery has managed to build value organically in the past, investing in sales is vital to reach the next level.
"We are excited about bringing Henrik and Yann on board to say the least. We've been searching for qualified people for a very long time, and since we didn't want to compromise, it turned out to be a lengthy process. Seeing Henrik and Yann now representing us is such a thrill, cause together they represent more than 30 years of experience in the wine and spirits business. We couldn't have hoped for more", says Torben Thornæs Andersen, Founder and Managing Director of Thornæs Distillery.
Synergy will make the effort stronger
Representing sales in Denmark and internationally sounds like Henrik and Yann won't be seeing much to each other, but even so the potential synergy between the two is something that shouldn't be underestimated.
"Both of them come with ideas that can potentially have a positive effect on each other's market area, so the plan is to keep an open line between them. With their long experience I guess that one plus one could easily make several, so I have high expectations", says Torben Thornæs Andersen.
About Henrik Eriksen and Yann Le Moigne
Henrik Eriksen will be taking on the Danish market, bringing the distillery's award-winning brands such as Mad Owl Gin and Thornæs Whisky to every corner of Denmark. Henrik has worked in the wine and spirits business since 2004 and has taken time out to become a trained mixologist at the Shakers Barschool in London.
Yann Le Moigne will be responsible for international sales, focusing on the distillery's expansion outside the borders, to start with in Northern Europe and Great Britain. Yann has been involved in selling high-quality spirits, confectionary and cheeses since 2005, including world known brands such as Louis Royer and Anthon Berg.
To learn more please contact:
Torben Thornæs Andersen
Founder, MD and Head Distiller
Thornæs Destilleri A/S
Mob. +45 5091 5890
Mail torben@thornaes.com
Facts on Thornæs Destilleri A/S
Please refer to the latest updated fact sheet, which is located on the blog page.